Founder and former executive chairman of the multinational technology conglomerate Alibaba Group, Jack Ma, believes that world regulators need to improve the legislation around digital currencies as they could create value.
Ma: Digital Currencies Could Create Value
In a recent speech reported by Bloomberg, the Chinese billionaire criticized the current global financial regulatory framework for its lack of innovation. He claimed that watchdogs are primarily focused on risk control, which has driven them away from pursuing any developments, and they rarely "consider opportunities for young people and developing countries."
According to Ma, the Basel Accords are a "club for the elderly" that solves issues only for financial systems operating for years. Countries like China, which are still considered a "youth," require more innovation to "build an ecosystem for the healthy development of the local industry."
One area where regulators could increase their focus is digital currencies. Should the world's watchdogs indeed improve their approach, virtual currencies could play an essential role in building a financial system that will be used in the next 30 years, he added.
"Digital currency could create value, and we should think about how to establish a new type of financial system through digital currency."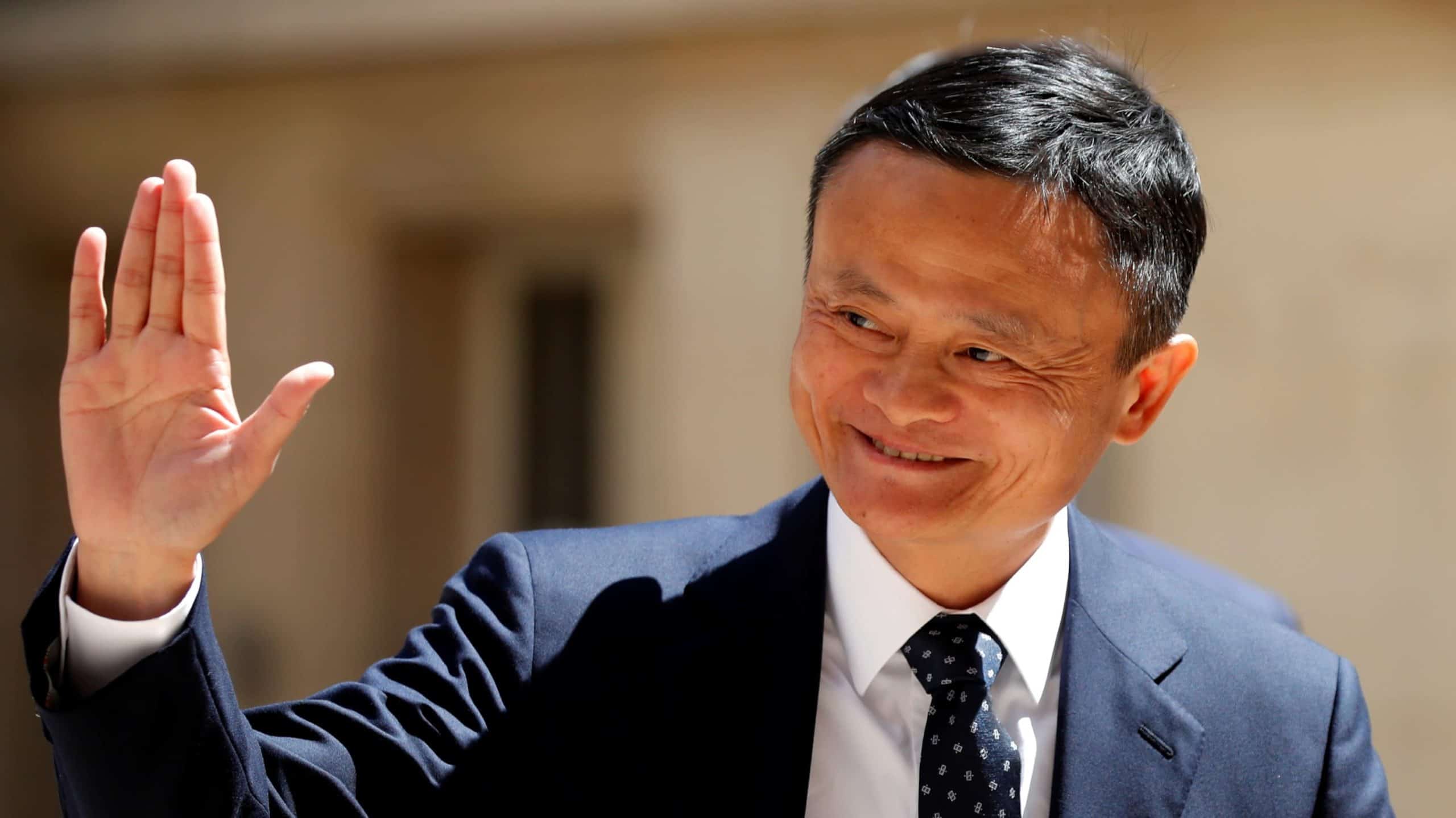 He's (Probably) Not Talking About Bitcoin
Although Alibaba's founder didn't specify what exactly he had in mind when using the term "digital currency," his history suggests that it probably wasn't Bitcoin. A few years ago, Ma warned people to be careful and said that he's staying away from the primary cryptocurrency as it could "be a bubble."
However, he was significantly more favorable towards Bitcoin's underlying technology – blockchain. The company he founded has been involved in numerous blockchain-related projects in the past few years. Alibaba even launched two DLT subsidiaries in Shanghai last year.
Additionally, a recent report highlighted that Alibaba is the firm with the most blockchain patents.
So, if Ma's not referring to Bitcoin as the digital currency with value, he's perhaps talking about the upcoming China CBDC. Alibaba has partnered with other giant Chinese organizations, such as China Merchant Bank, Tencent, and Huawei, to develop the nation's central bank digital currency.
Besides, the world's most populated country has also been openly pro-blockchain while reaffirming that Bitcoin and other cryptocurrencies are officially banned within its borders.
Featured Image Courtesy Of CNBC
The post Alibaba Founder Jack Ma: Digital Currencies Can Create Value appeared first on CryptoPotato.
Source: Crypto Potato
https://dailybitcoinreport.com/wp-content/uploads/2017/09/bitcoin-300x59.png
0
0
Crypto Potato
https://dailybitcoinreport.com/wp-content/uploads/2017/09/bitcoin-300x59.png
Crypto Potato
2020-10-26 09:27:15
2020-10-26 09:27:15
Alibaba Founder Jack Ma: Digital Currencies Can Create Value