A recent post on Reddit has revealed that the owner(s) of a crypto wallet containing 111,114.62 $BTC / $BCH (a current estimate of $844M) have been actively transferring the funds over the last three days.
The owners of the wallet transferred the funds to different subwallets, with each receiving 100 coins. Data from Blocktrail shows that the last activities on these wallets were on March 15, 2014, which has raised a lot of speculation about the origin of the coins.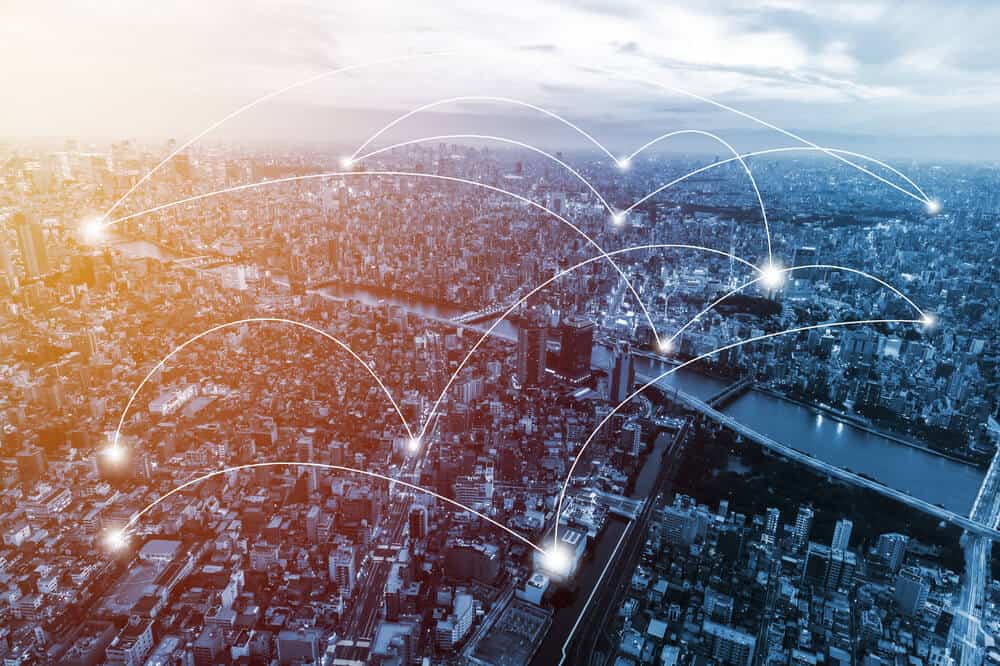 The Silk Road or Mt. Gox Exchange?
The Redditor who made the post believes that the funds are related to Silk Road, an online black market platform known for trading illegal drugs.
Silk Road was launched in February 2011 as the "first modern darknet market." The platform allowed the users to buy and sell illegal things online anonymously. The Silk Road, however, was shut down by the Federal Bureau of Investigation (FBI) in October 2013. A year after, Silk Road 2.0 was launched but was also shut down, and the alleged owner, Ross Ulbricht, was arrested and sentenced to life in prison.
Some Redditors bought the idea that the coins were from the Silk Road, and a few hoped that the owners would sell off the BCH first before the BTC. However, a more in-depth look into the transactions revealed that the coins could be related to Mt. Gox cryptocurrency exchange as it prepares to make a refund to its creditors.
Mt. Gox went bankrupt after losing about $473 million  worth of BTC to hackers in 2014 when the value of bitcoin was around $480. Many affected investors went on to file a petition to allow the exchange to move into civil rehabilitation – a legal procedure to reach a new agreement on repayments of the stolen funds.
The court approved the petition, which gave creditors a glimpse of hope that they could recover their lost bitcoin. Mt. Gox is expected to may necessary refunds to its creditors in early 2019.
Conclusion
The SEC rightly said that very few wallets are controlling the majority of the existing Bitcoin. And whether the coins are from the Silk Road or Mt. Gox exchange, selling them would affect the market in a short run.
The post Dump Ahead? Almost $1 Billion Worth Of Bitcoin On The Move! appeared first on CryptoPotato.
Source: Crypto Potato
https://dailybitcoinreport.com/wp-content/uploads/2018/08/shutterstock_648975148-1.jpg
666
1000
Crypto Potato
https://dailybitcoinreport.com/wp-content/uploads/2017/09/bitcoin-300x59.png
Crypto Potato
2018-08-30 11:48:43
2018-08-30 16:59:44
Dump Ahead? Almost $1 Billion Worth Of Bitcoin On The Move!